The Pride of Perth County
Supporting the 2SLGBTQIA+ community in Stratford, St. Marys and Perth County
About Stratford-Perth Pride
Founded in 2017,  Stratford-Perth Pride is a non-profit organization that provides 2SLGBTQIA+ programming, resources and education to make Stratford, St. Marys & Perth County a more welcoming, accepting and inclusive community.
What We Do
Pride Events and Projects
Advocacy and Community Action
From Pride festivals, to clothing swaps and workshops, our works is possible to the generosity of our community.
Below you will find the business who have supported Stratford-Perth Pride's work in 2023!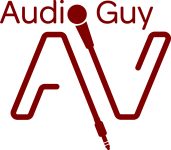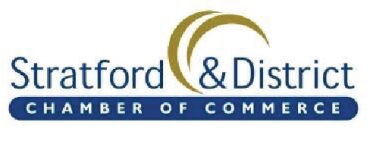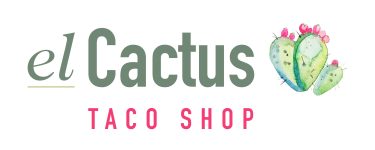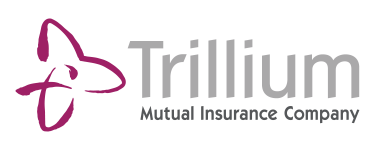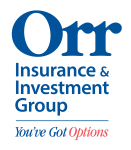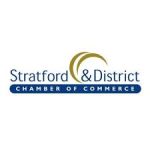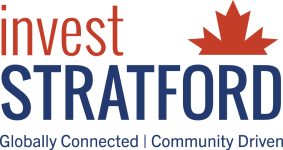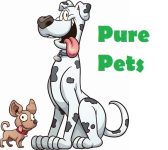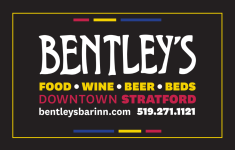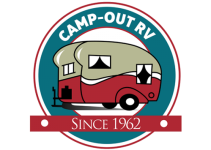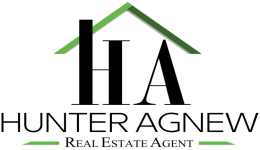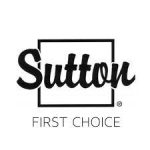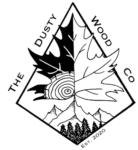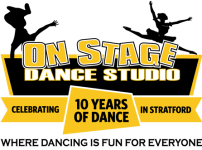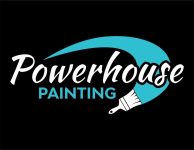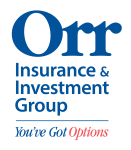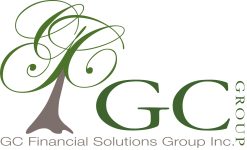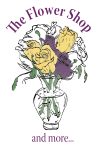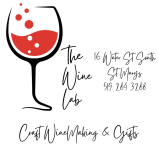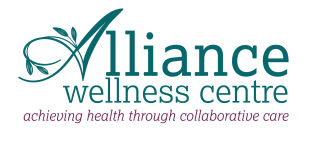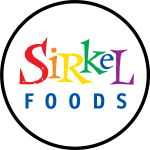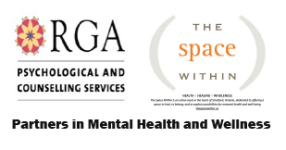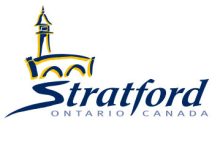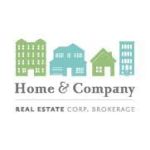 Stratford-Perth Pride works with our partners to advance 2SLGBTQIA+ rights and inclusion across rural Perth County and beyond.