Stratford-Perth Pride may be considered by some as a small local Pride organization, but when we join forces with others, good things happen. Below you will find a list of petitions, open letters, and campaigns that Stratford-Perth Pride has been part of.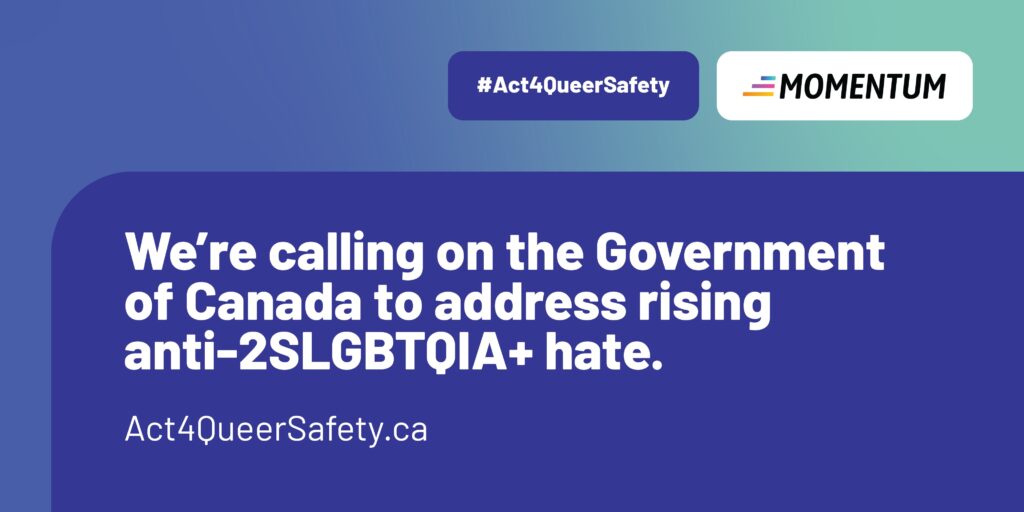 Tell the Government of Canada to #Act4QueerSafety and Tackle Rising Hate. 
In the past 3 years, we have witnessed a staggering rise in anti-2SLGBTQIA+ hate while the federal government has failed to take decisive action. 
Hate-motivated violence targeting 2SLGBTQIA+ communities is on the rise. Drag spaces are under protest. Visible community leaders are being targeted online. There are efforts to roll back inclusion in our schools, and attacks on essential gender-affirming healthcare have become far too common. 
While the government has taken positive steps in supporting 2SLGBTQIA+ rights, inclusion and health in the past, they have not acted in the face of rising hate. We need their leadership, now.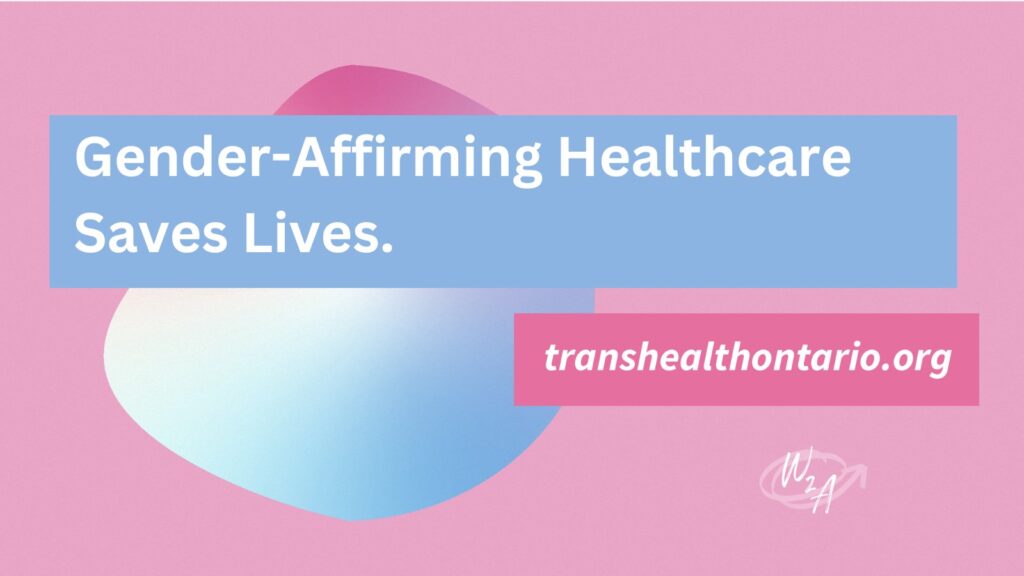 On November 16th, 2022, Kristyn Wong-Tam, Member of Provincial Parliament for Toronto Centre, introduced the Gender Affirming Healthcare Act, in the Ontario Legislature. If passed, the bill will require the Ministry of Health to form an advisory committee to review the state of trans healthcare in Ontario, and make recommendations to the Minister of Health, for improving gender affirming care in Ontario.
Passing this bill is the first step to improving gender affirming care, and thereby improving the health and well-being of trans people, in Ontario.
We are calling on the Government of Ontario and all Ontario political parties to expedite Bill 42 and do their part to support trans people in our province.