About Stratford-Perth Pride
Who We Are
Founded in 2017, Stratford-Perth Pride is a non-profit organization that provides 2SLGBTQIA+ programming, resources and education to make Stratford, St. Marys & Perth County a more welcoming, accepting and inclusive community. Over the years we've gone through several names including the 'LGBTQ+ Friends and Allies of Perth County' and 'Infinite Pride Stratford and in June 2021 we launched our new name (Stratford-Perth Pride) with a new logo, brand and website.
Stratford-Perth Pride works in four key areas in order to achieve our vision to  make Stratford, St. Marys, Perth County a place where no matter who you love or how you identify, you will be safe, valued, equal and proud: 
Events and Projects
Advocacy and Community Action
Awareness and Knowledge
Respond to Community Needs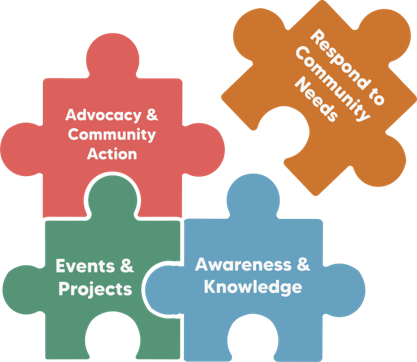 Stratford-Perth Pride serves the six lower-tier and single-tier municipalities of Perth County, Ontario. They include: 
City of Stratford
Town of St. Marys
Municipality of West Perth
Municipality of North Perth
Township of Perth South 
Township of Perth East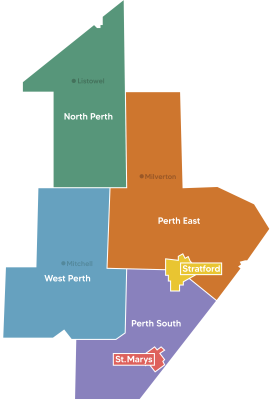 Profession:
Addictions Counselor at CMHA Huron Perth Addiction and Mental Health Services
Our Signature Pride Events
Like most Pride organizations, Stratford-Perth Pride is mostly known for our annual 2SLGBTQIA+ events. Stratford-Perth Pride's signature events include:

Perth County Pride March
Annual march from the Tom Patterson Theatre to Upper Queen's Park (approx. 1.5km). This March happens the first Sunday of June in Stratford. Approx. 300-400 people participate every year!

Stratford-Perth Pride Festival 
Annual festival that includes live music, vendors, food trucks, children's area, and more! This Pride Festival happens the first Sunday of June in Stratford. Over 1,000 people attended the event in 2023!

Trans Pride Week
Held annually from November 13-20, Trans Pride Week is all things Trans joy and resistance. Previous Trans Pride Weeks have featured a Movie Night, Trans Peer Discussion, Drop-In Café and Clothing Swap, and ended with a Trans Day of Remembrance Vigil.
Our Team
(In Alphabetical Order By First Name)
AJ Adams (he/him)
President/Board Chair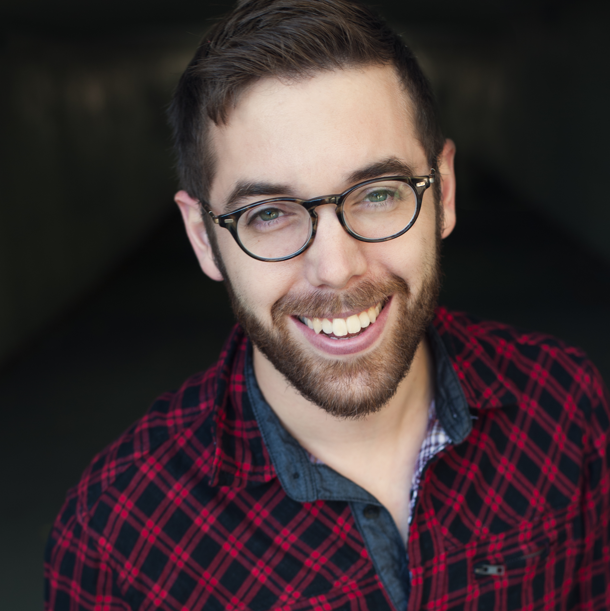 Éric Charbonneau (he/him)
Board Member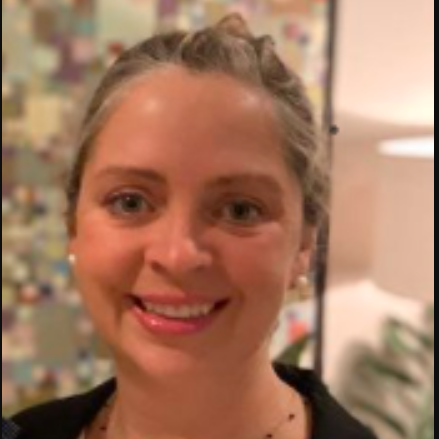 Jessica Leney (she/her)
Board Member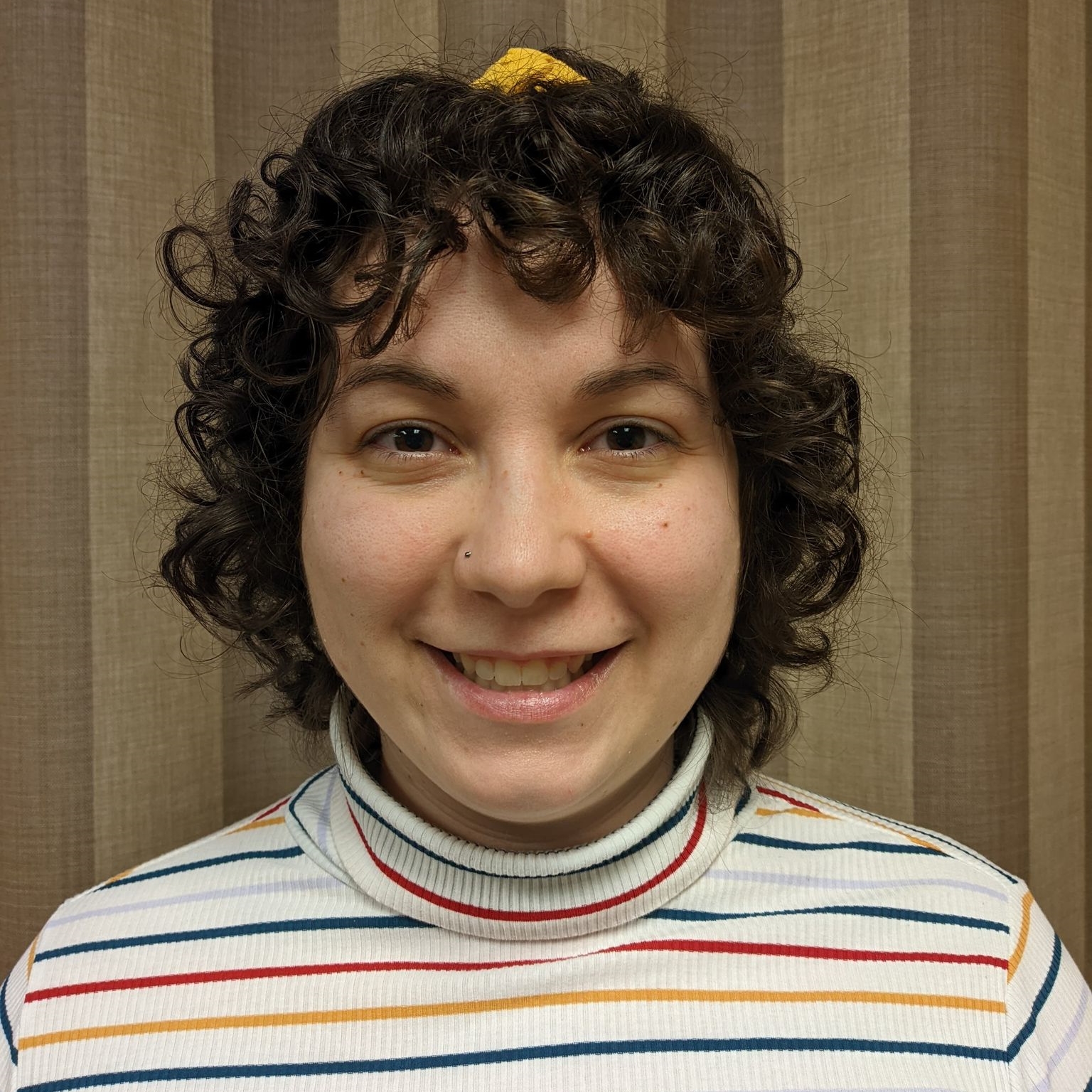 Meaghen Brideau (she/her)
Board Member/Co-Treasurer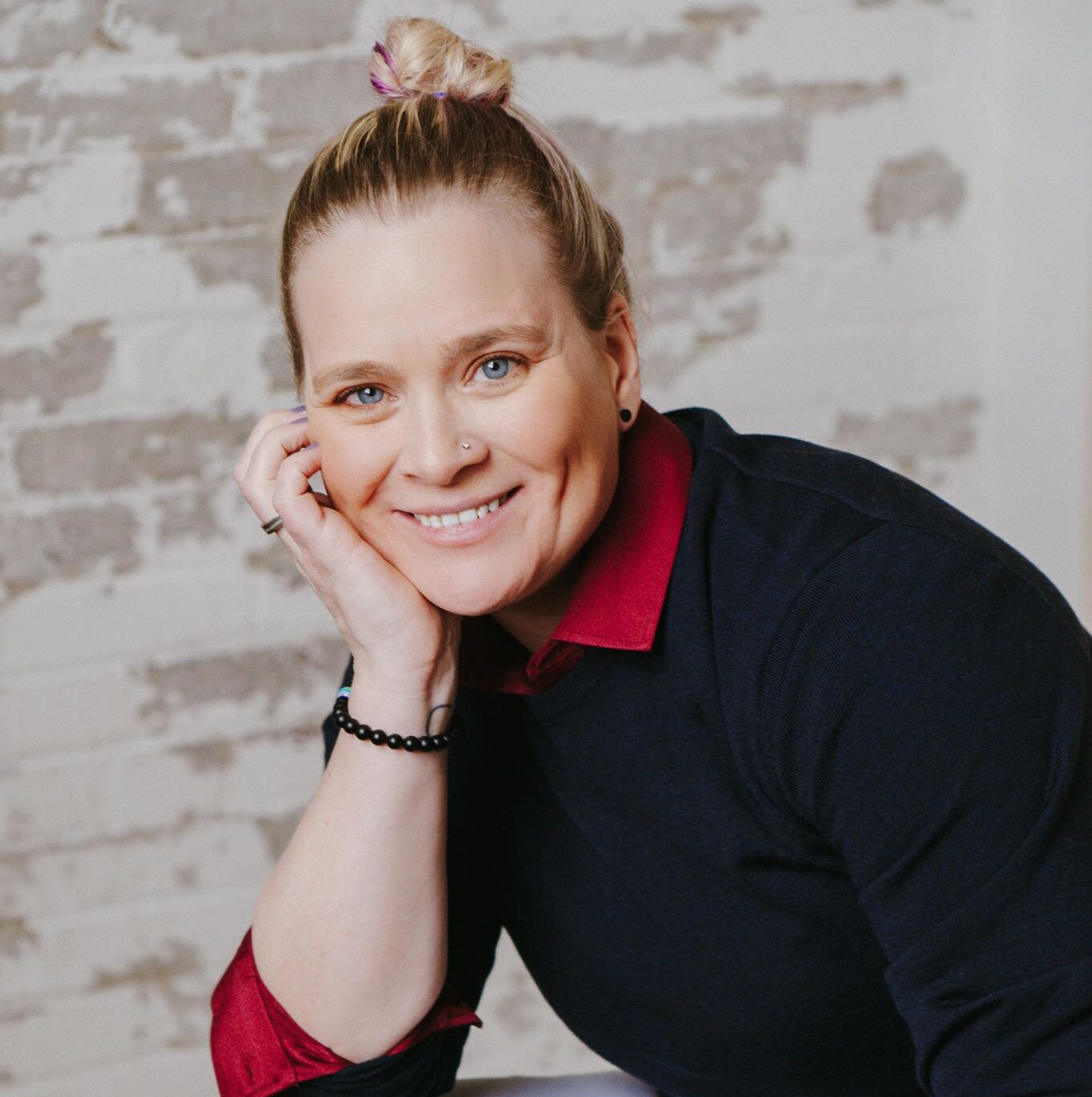 Melissa Marcelissen (she/they)
Board Member/Co-Treasurer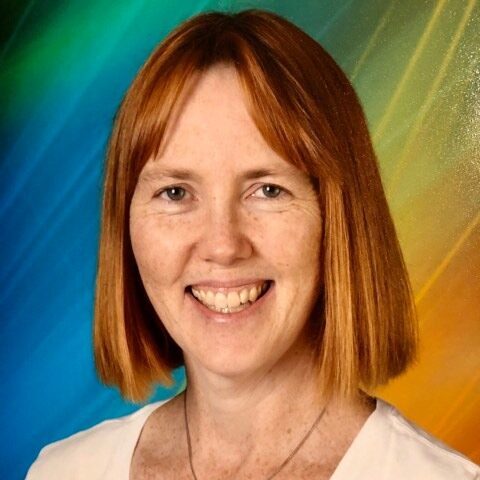 Patty Brine (she/her)
Board Member and Secretary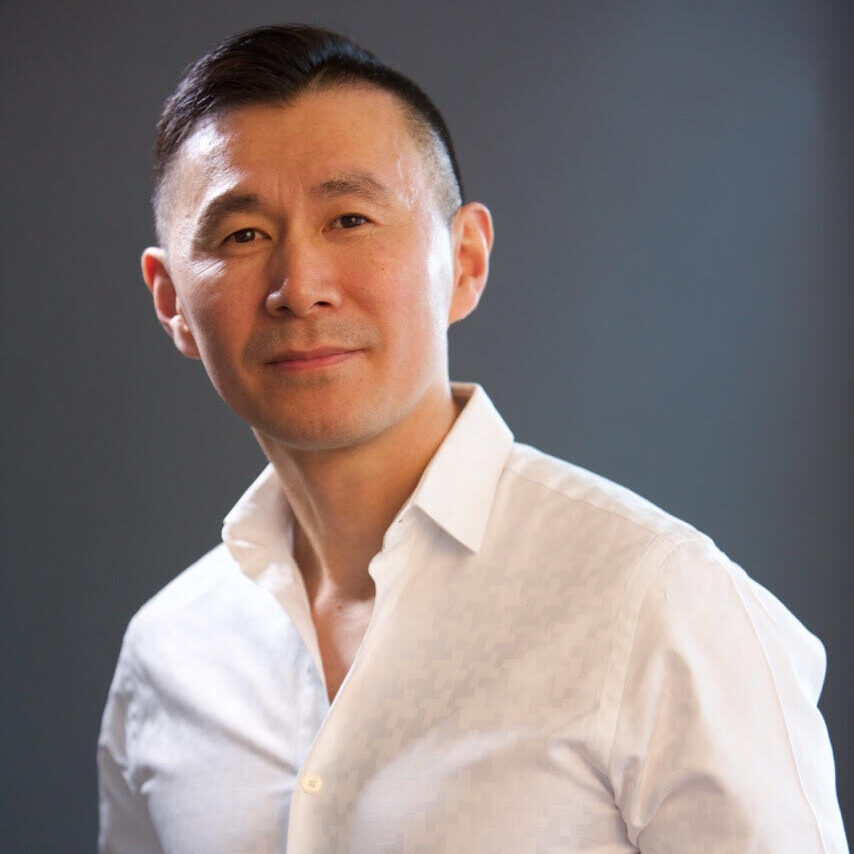 Tong Zhou (he/him)
Board Member
Send us an email on why you want to join our team at stratfordperthpride@gmail.com