Proper representation helps combat stereotypes and ignorance. 2SLGBTQIA+ characters, actors and storylines play a crucial role in making our world a more inclusive place to live. Below is a list of TV shows and movies which Stratford-Perth Pride recommends. 
The queer storylines and actor performances in the below suggestions are subject to difference of opinion. 
This is by no means an exhaustive list. If you have any recommendations on queer representation that you believe everyone should watch please let us know (This page was last updated June 2023).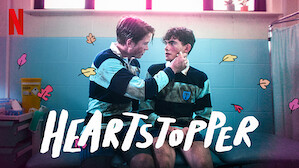 Teens Charlie and Nick discover their unlikely friendship might be something more as they navigate school and young love.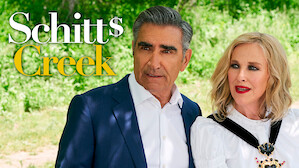 Suddenly broke, the formerly filthy-rich Rose family is reduced to living in a ramshackle motel in a town they once bought as a joke: Schitt's Creek.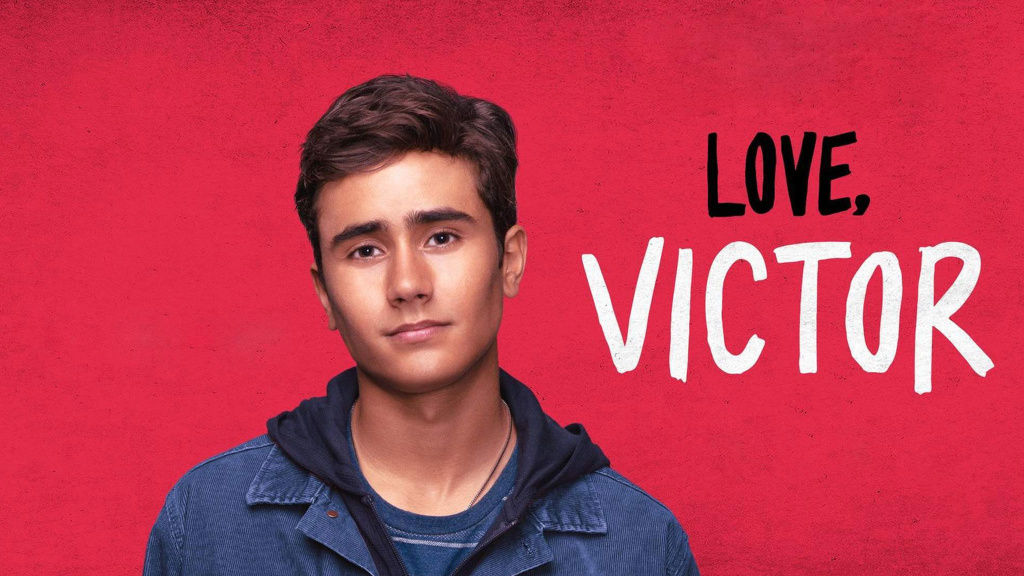 Facing challenges at home, navigating the ups and downs of a new high school and exploring his sexual orientation, Victor reaches out to Simon when things become too difficult.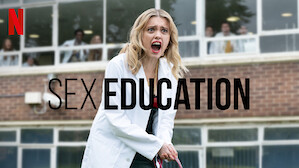 Socially awkward high school student Otis may not have much experience in the lovemaking department, but he gets good guidance on the topic in his personal sex ed course — living with mom Jean, who is a sex therapist.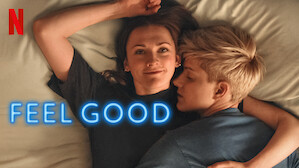 `Feel Good' is a deeply personal and poignant story about the unique pressures of navigating the modern-day fluid landscape of gender and sexuality.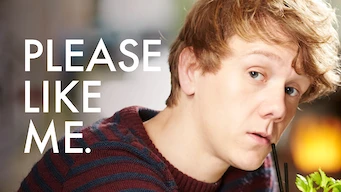 After his girlfriend dumps him, 20-something Josh realizes he's gay, beds an attractive acquaintance and moves in with his suicidal mom.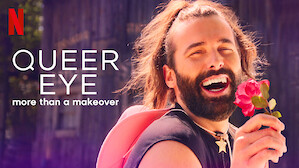 The 'Fab-Five' serve up hip tips, emotionally charged makeovers and heartfelt reveals that bring out all the feels.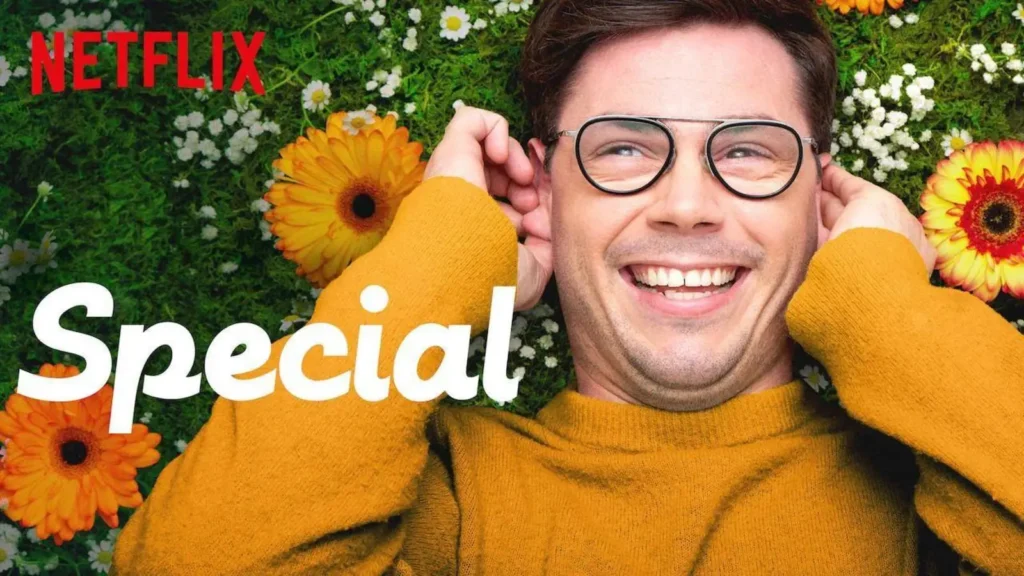 A young gay man with cerebral palsy branches out in hope of finally going after the life he wants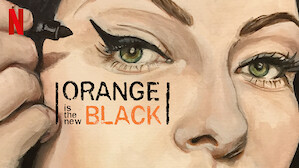 When a past crime catches up with her, a privileged New Yorker ends up in a women's prison, where she quickly makes friends and foes.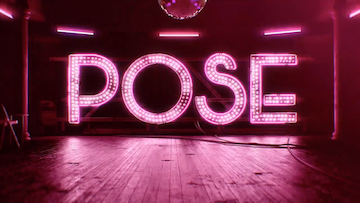 Set in the 1980s, `Pose' is a explores the juxtaposition of several segments of life and society in New York: the ball culture world, the rise of the luxury Trump-era universe, and the downtown social and literary scene.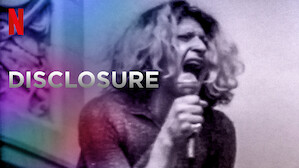 Disclosure: Trans Lives on Screen is a 2020 documentary that follows an in-depth look at Hollywood's depiction of transgender people and the impact of their stories on transgender lives and American culture.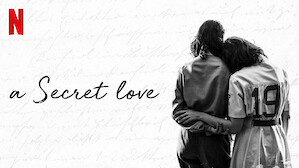 Amid shifting times, two women kept their decades-long love a secret. But coming out later in life comes with its own set of challenges.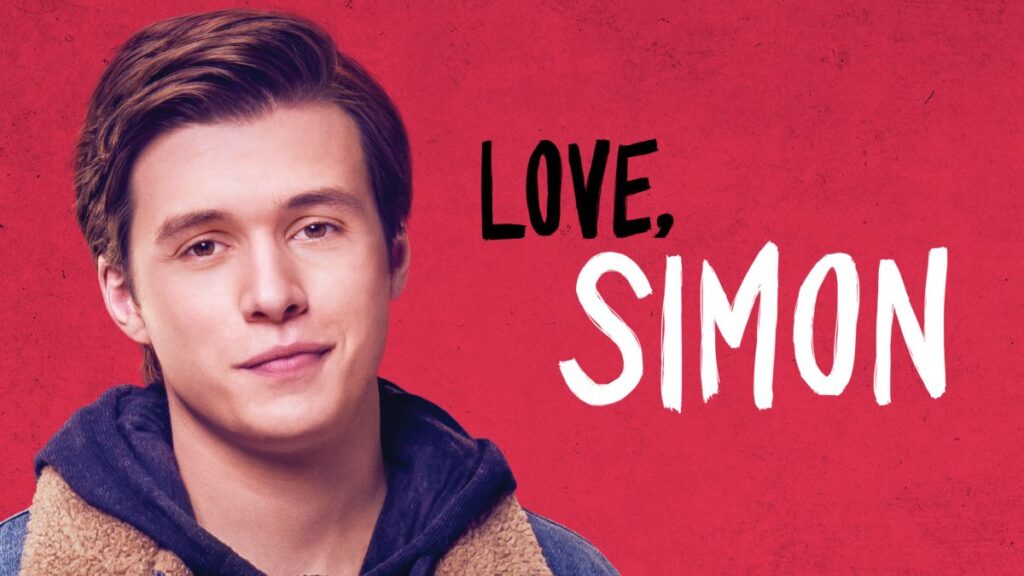 This coming-of-age, coming-out story depicts 17-year-old Simon Spier as he debates whether to tell his friends and family he's gay. What ensues is a delightful teen romcom that shows even when you grow up in the most supportive environment, coming out can prove challenging and life-changing.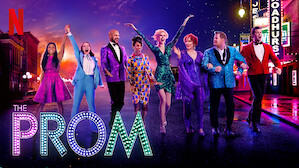 Down-on-their-luck Broadway stars shake up a small Indiana town as they rally behind a teen who wants to go to the prom with her girlfriend.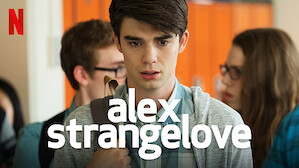 High school senior Alex Trulove's plan to lose his virginity to lovable girlfriend Clare goes awry when he meets the equally lovable Elliot.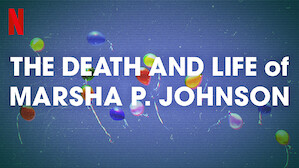 THE DEATH AND LIFE OF MARSHA P. JOHNSON
As she fights the tide of violence against trans women, activist Victoria Cruz probes the suspicious 1992 death of her friend Marsha P. Johnson.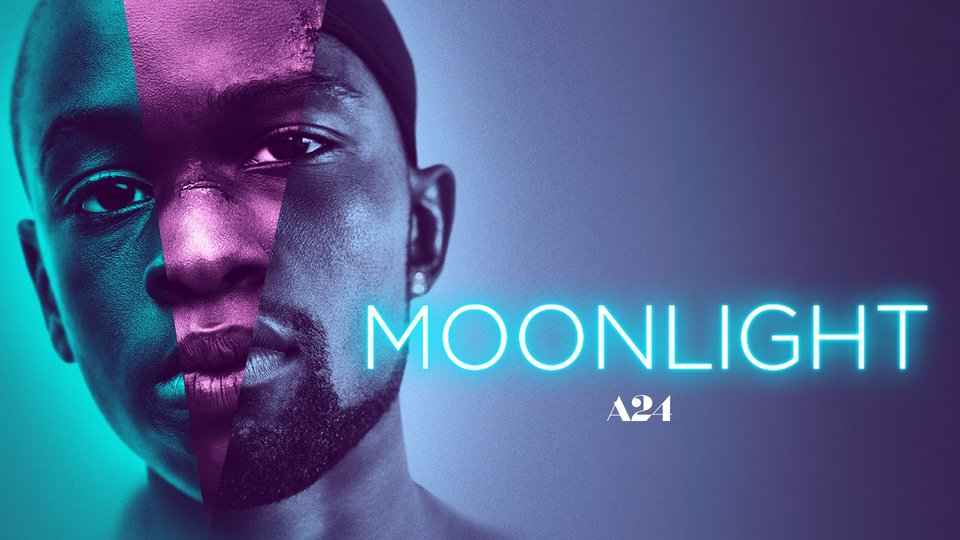 In this acclaimed coming-of-age drama, a young man who grows up poor, Black and gay in a rough Miami neighborhood tries to find his place in the world.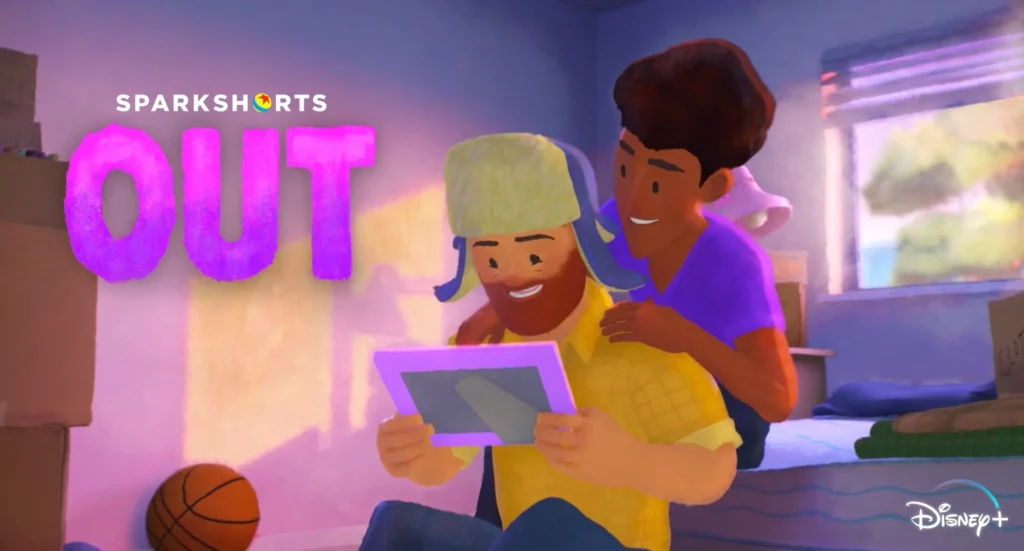 A Disney-Pixar short film, the plot features a young gay man who has not yet come out to his parents, who unexpectedly has his mind magically swapped with his dog's.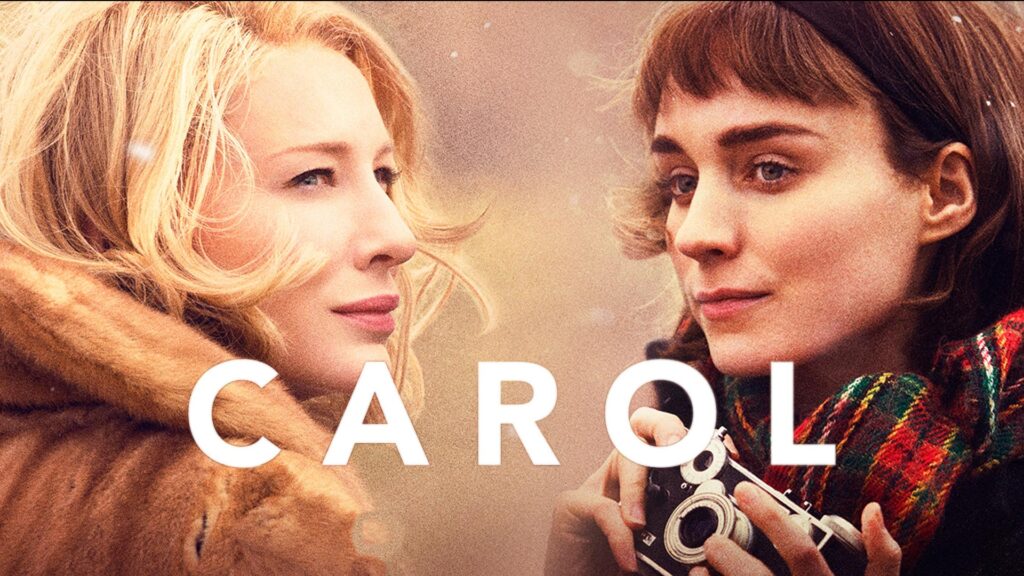 Set in the 1950s, a glamorous married woman and an aspiring photographer embark on a passionate, forbidden romance that will forever change their lives.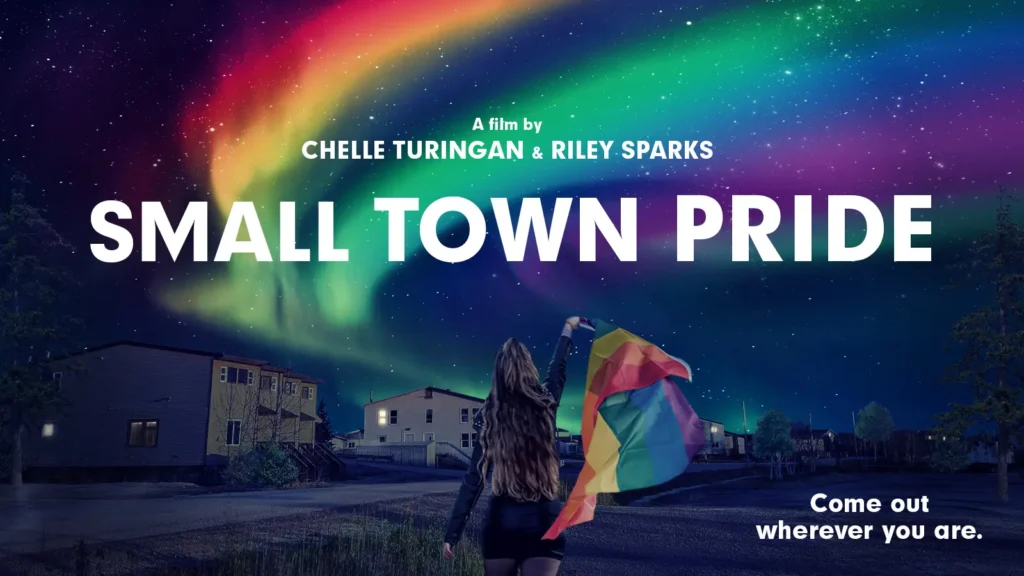 Small Town Pride offers an intimate look at the joys and challenges of being queer in a small town. Filmed in Alberta, Nova Scotia and the Northwest Territories, the film follows LGBTQ2S+ people and allies as they prepare for their local Pride celebrations